I cannot recommend Powder Blue highly enough, having been instrumental in the development of our portfolio of websites. Unlike many developers, we find them extremely easy to work with as they are able to explain complex technical issues in plain English so even the biggest technophobe amongst us can understand!

On our most recent website rebuild project, Powder Blue continued to prove their worth with transparent pricing, a dedicated team of developers and they added value to the project on many occasions. Extensive experience and understanding of the Travel Industry on their part proved invaluable as the project ran with minimal disruptions and delays. We are looking forward to working with them for many years to come.
Skiworld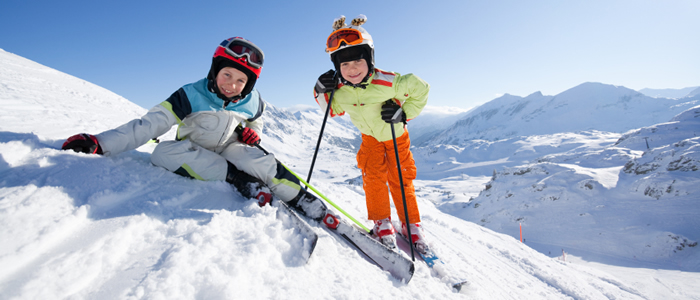 Quality, service & value on the slopes
The Challenge
Skiworld have been a Powder Blue client for over 7 years and, following the success of their online booking process and customer login area, the next challenge was a major redesign and restructure of all client-facing elements.
The primary objective for the new site was to improve the promotion of the differing range of products that Skiworld offered; with multiple client journeys through to the point of sale, to increase online conversion rates.
Importantly the relaunch was to coincide with the domain name change from skiworld.ltd.uk to skiworld.co.uk - a fact that posed additional SEO challenges in ensuring that the new site retained the same search engine ranking as the old.
The Solution
Powder Blue worked closely with Skiworld and their reservation system provider Travel Options to analyse the projected client journeys and produce a detailed requirements document. From these requirements we created a detailed technical solution.
A third party designer worked with Skiworld and our in-house design team to create and implement a modern new look, whilst our systems team worked with Travel Options to develop the new functionality.
With several companies involved, good communication was essential to the success of the project. This was successfully achieved through proactive project management and an excellent working relationship between all parties involved and the new site was successfully delivered on time and within the agreed budget.