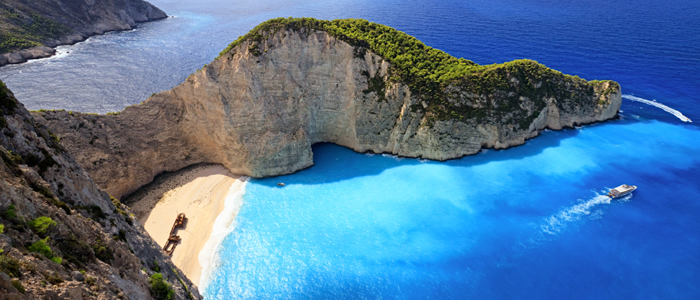 Luxury villas & boutique hotels
The Challenge
Simpson Travel approached Powder Blue to help them implement an online booking process and customer login area with their existing reservation system; Travel Options.
In addition to the new functionality, we were asked to rebuild the entire site to improve performance, and to design and launch a new "Simpson Exclusive" sub-site; used to promote specially-selected luxury accommodation.
All this had to be delivered on a challenging timeline in order to support the launch of Simpson's 2012 portfolio.
The Solution
Having worked successfully with Travel Options in the past Powder Blue were able to use our knowledge the software and relationship with their developers to implement a suitable booking process.
The project was broken down into a series of phases, each with it's own timeline, in order to prioritise deliverables and ensure that key elements of the project were delivered in good time.
The website, subsite and first phase of the online booking process was delivered in the fourth quarter of 2011, with further enhancements to the booking system on target for delivery in the first quarter of 2012.