We have been receiving fantastic feedback from our owners and also clients about the website - all very impressed with Powder Blue's work.
AMS Rentals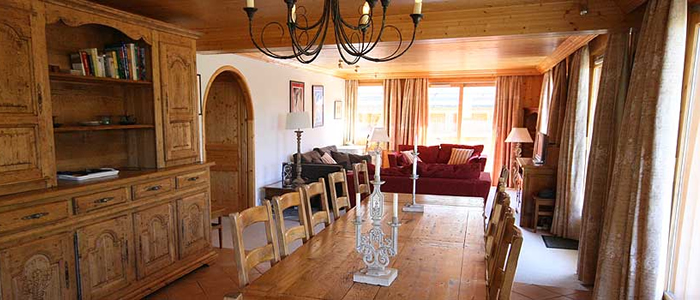 Quality & choice in the Meribel Valley
The Challenge
AMS Rentals are a long-standing Powder Blue client and were the first customers to implement our tour operator reservation system in 2007.
The core of the reservation system is a unique diairised workflow manager - allowing the tour operator to more effectively manage sales enquiries, customer contact and the day-to-day administration of bookings.
In 2011 the next challenge was to help AMS Rentals implement a more modern design with better search functionality and improved Search Engine Optimisation (SEO) ... whilst keeping within a tight budget.
The Solution
Powder Blue internal design team provided several alternative designs; each presenting a new modern look for the website. A parallel website was developed on a new server and, with close collaboration from the client, the site was populated and optimised.
Analysing the client's requirements we created new search options for the site, and integrated search results with the new list/map viewing options we'd developed.
Powder Blue then pulled together a detailed implementation plan to migrate over the live prices and bookings from the old site in order to minimise down-time. The new site was delivered on time and within budget ... all ready for the 2011/12 ski season.