I am very pleased with the new site, and Rob's patience with all the last minute tinkering was appreciated.
ABGI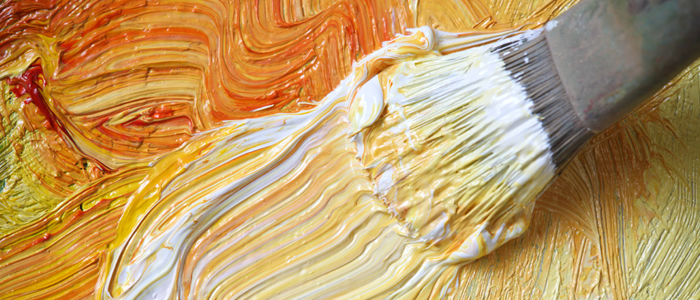 Artists' General Benevolent Institution
The Challenge
Whilst you've possibly not heard of AGBI it's one of the UK's oldest charities. Founded by Turner in 1814, it is run by artists and offers financial support to professional artists unable to work by virtue of accident, illness or age.
For many years AGBI has produced charity Christmas cards featuring original artwork by distinguished artists associated with the charity. In 2011 they moved sales of these cards online - hoping to both increase sales and make available not only current cards but also their growing catalogue of past designs.
The Solution
A full online store would have been overly complicated and expensive for AGBI's needs. Instead the decision was made to develop a bespoke solution based on the facilities within Powder Blue's Bluefox CMS.
Not only did Bluefox provide tools to allow the AGBI site to be edited and optimised but its modular structure allowed the development of a simple shopping cart factility that could be slotted into place alongside conventional content pages.
A simple but modern design and setting up AGBI with PayPal's charity donation tools finished the job, and everything was delivered in good time for the launch of their Christmas 2011 range.